When You Need It Stat, Call
Thermo-Stat

!
Heating, Ventilation, and Air Conditioning in Bucks County PA
Looking for expert heating, ventilation, and air conditioning (HVAC) services in Langhorne PA? Our family-owned and operated company is here to solve all your HVAC needs in Bucks County. With years of experience in the installation and maintenance of HVAC systems, we're dedicated to providing top-notch services to keep you comfortable all year round."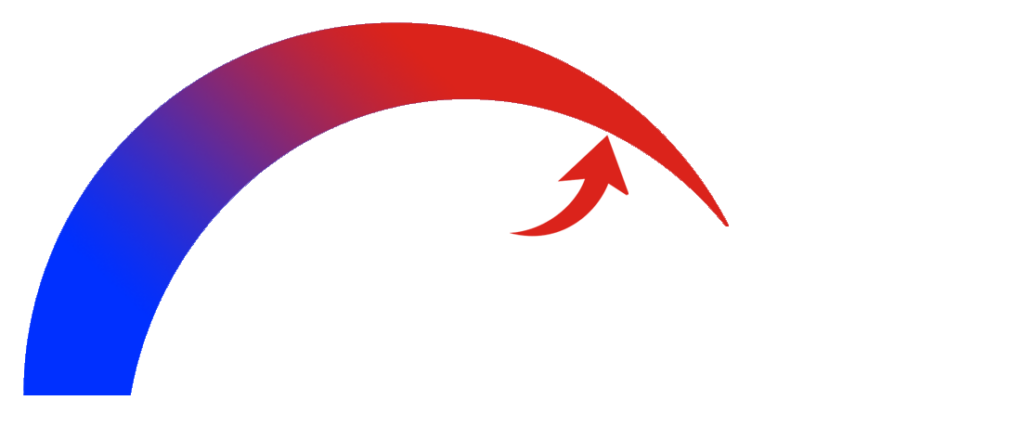 Serving
Bucks County, PA, and Surrounding Areas
l
HEATING
Are you hoping your inefficient, costly heater will make it through one more harsh winter? Do you think it's too expensive to replace? With lower monthly bills, government rebates, and promotional discounts, you'd be surprised how quickly a new heating system can pay for itself and save you money!
Air Conditioning
Buying an air conditioning system can seem very intimidating and overwhelming. You have many questions, like "How do I know when to Upgrade?" and "Is a SEER rating really that important?". Thermo-Stat knows this is a confusing process, and we're here to help!
Service and repair
Just as your car needs regular maintenance to keep it running efficiently, so does your home's heating and cooling system. While changing your filters on a regular basis does help remove dust, dirt, and soot that can circulate back into your home, it doesn't eliminate all of it.